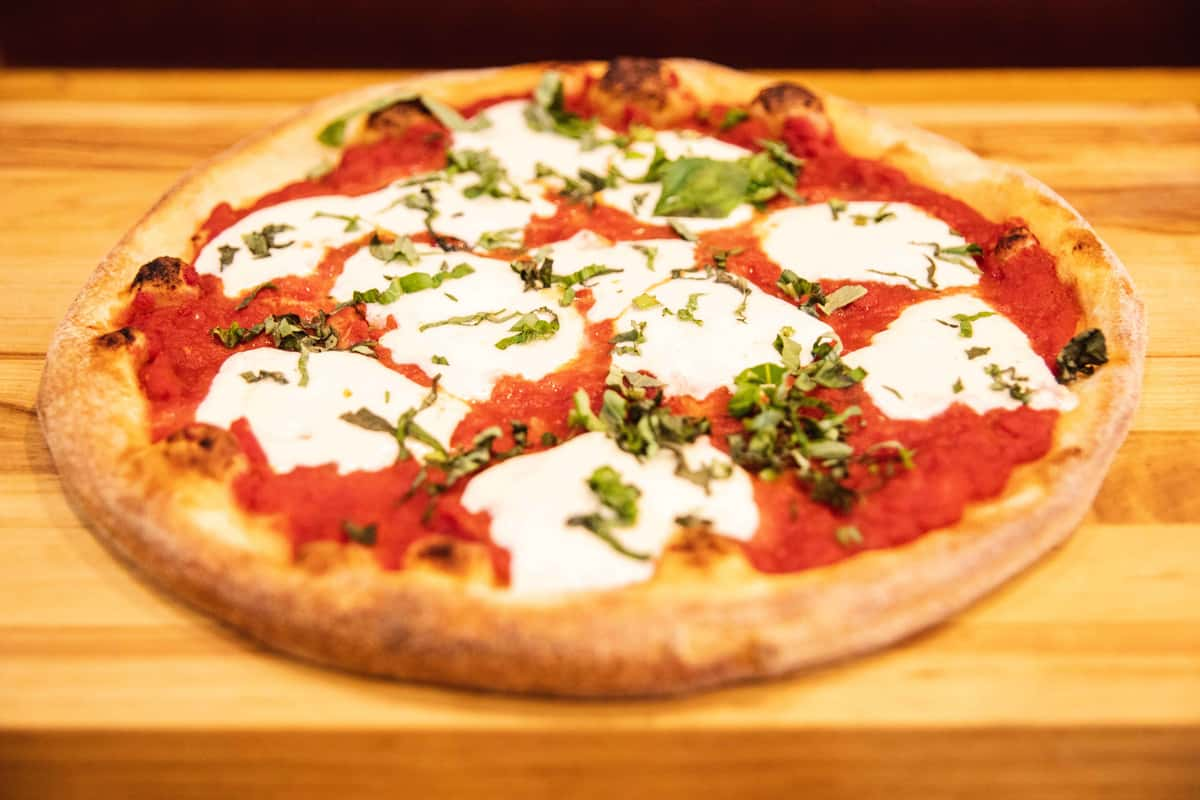 Loyalty Program
How It Works
We appreciate your loyalty and think you deserve to be rewarded.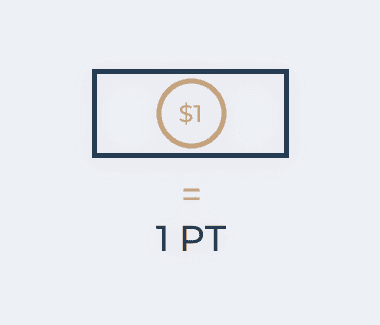 FIRST
Earn 1 point for every
$1 spent at Supreme Pizza.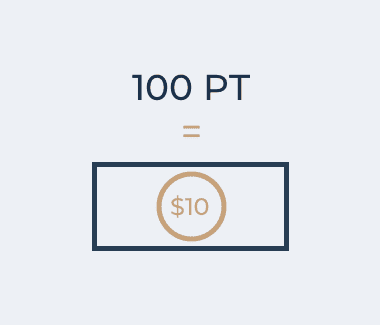 THEN
Redeem 100 points for $10
in free food.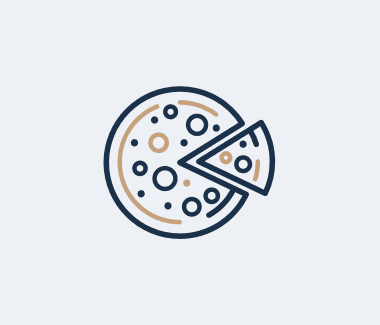 #WIN
No gimmicks, no restrictions, it's
that simple.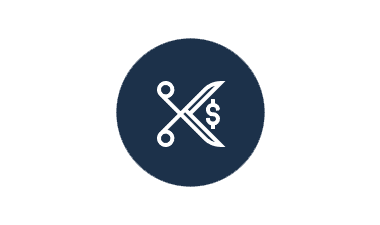 "Members Only" offers and coupons.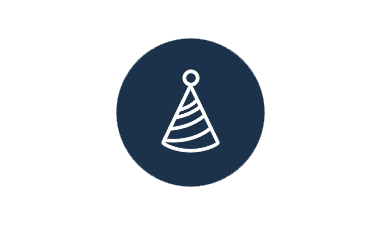 A special treat on your Birthday.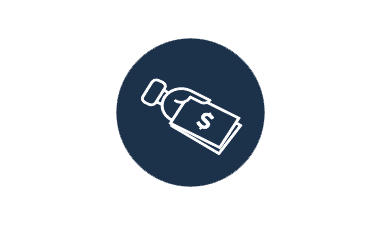 Redeem in store or online.
Are you a member yet?
It is FREE to join so don't miss out!